NCIBA Holiday Catalog 

Click on the link below to get the Holiday Catolog for holiday gift ideas. See anything you like call your orders in and we will order them for you
Indie 
Bestseller

List

Click on the link below to get a full list of best selling books in independent

bookstores across the country
The Bookshelf is

STILL

in business, but only until December.

We tried and faught to keep The Bookshelf in Truckee indefintely, but it's time for us to retire. You can still help support us with upcoming SALES and events that will happen at the store. Continue reading below for SPECIAL 

ENOUNCEMENTS and book reviews!




    

​


The bookshelf will stay open thru 




but everything must go by December 26th thru 29th
To get our emails right when we send them join our email list and view our list right on your phone
Indie 
Next List
Click on the link below to get a full list of upcoming books for the month. List range through all genres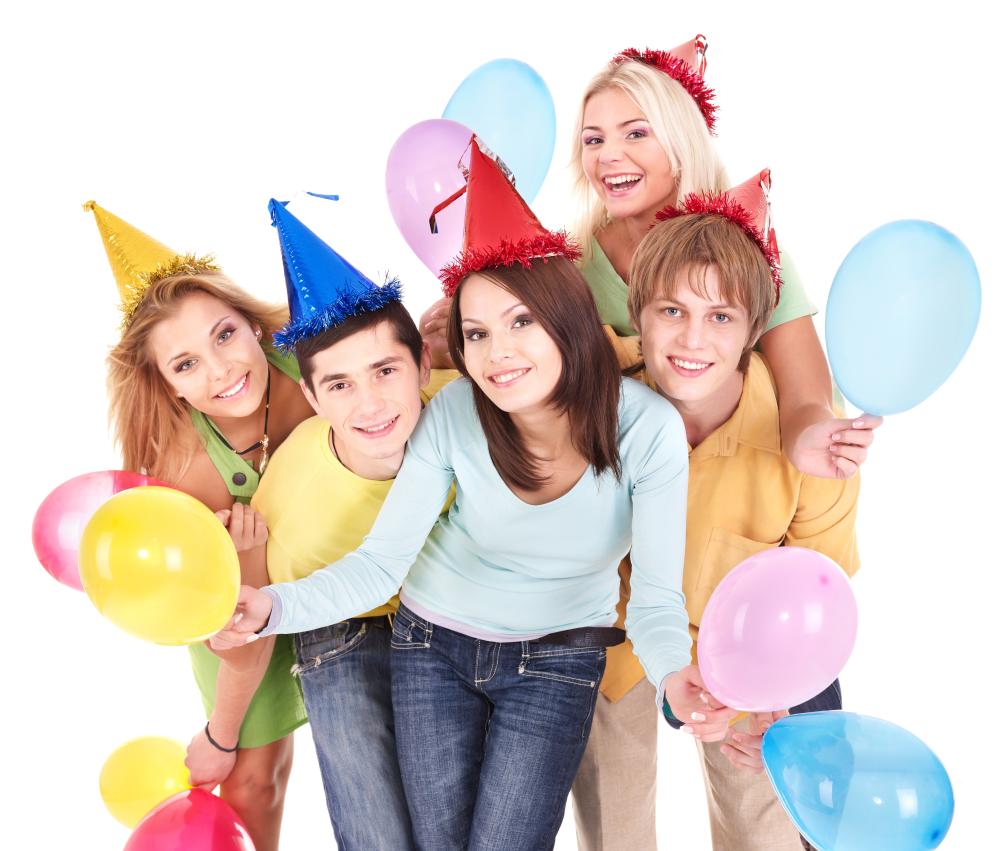 It's true. I am retiring after 24 years
of serving Truckee's book lovers.  
I will miss all of you, so come party next 

Tuesday, November 29th 
from 4:30 to 6:30.  
There will be nibbles and,of course, wine.  If you can bring something to share that would be great.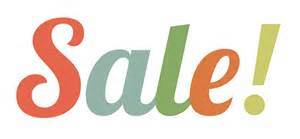 Our sales will

start December 1st with 20% off new books

*
We will not reorder other books as we need to sell down to zero books before the end of the year.  

If you know the books you want, reserve them early.

Used books
under $10
continue at
BOGO
.

Everything, including all fixtures, etc., has to go!! All bookcases, which you can view on Craigslist shortly, are available around December 10th.  And 10 wall cases, 7'x4', are available now ($40 each). Card spinners, displays, posters, if you see it & want it make an offer.     
*
excluding Bestsellers, Staff Picks, and Holiday Catalog titles, which we will need to keep in stock.
Use those Gift Certificates!!!
Please use your Gift Certificates before the store closes. Sooner rather than later. 


Certificates do not expire until we do!